Speaking of summer, the sea. But stomach recently Puyo husband and I've been, there is no courage to go to the beach, summer this state finished by going to one-and-half I think over a period of not was this time today. Suddenly, it was a story of "Let's go to fireworks!" Yesterday, I went to "Nagaoka Fireworks" on a day trip schedule.
This year was the night when I enjoyed the best "summer"
this year, with the least wind and location.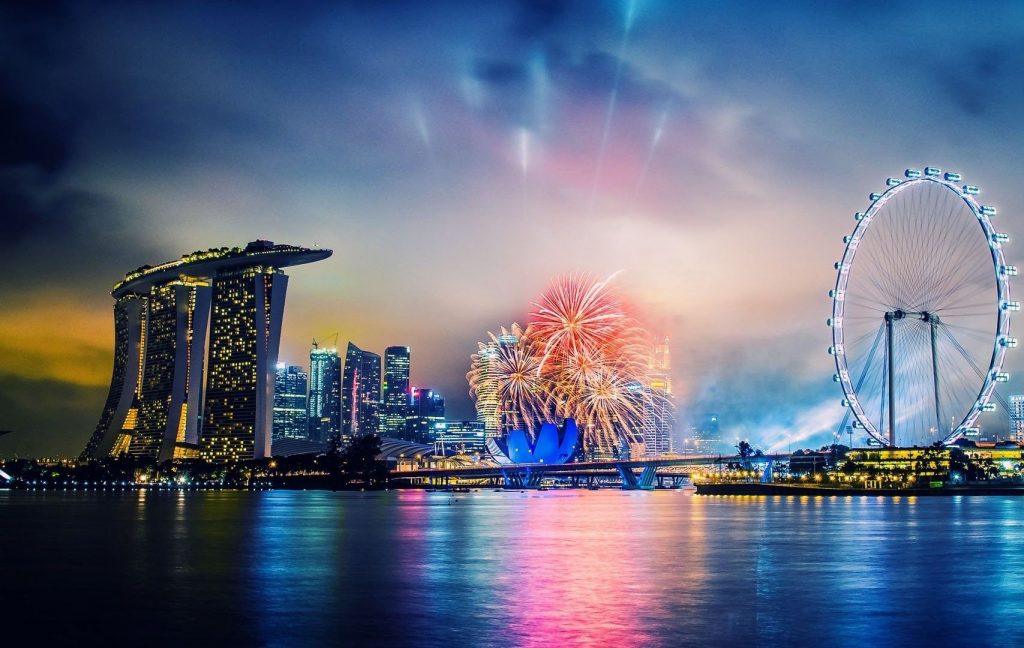 Nagaoka fireworks are amazing, but if you have a chance, please go to Kawakita fireworks next year.
By the way … Yukorin's most impressive fireworks display I've ever seen is "Sangoku Fireworks" in Fukui Prefecture. . . It 's a shame that I wo n't be able to go this year. . .