Speaking of summer, the sea. But stomach recently Puyo husband and I've been, there is no courage to go to the beach, summer this state finished by going to one-and-half I think over a period of not was this time today. Suddenly, it was a story of "Let's go to fireworks!" Yesterday, I went to "Nagaoka Fireworks" on a day trip schedule.
This year was the night when I enjoyed the best "summer" with the least wind and location. It becomes pleassant at night especially with soft music and cool breeze by the seaside. You can enjoy old songs for a nostalgic feel, like that of Led Zepellin or Aerosmith. See Barbi Benton Playboy for entertainment from the 60s.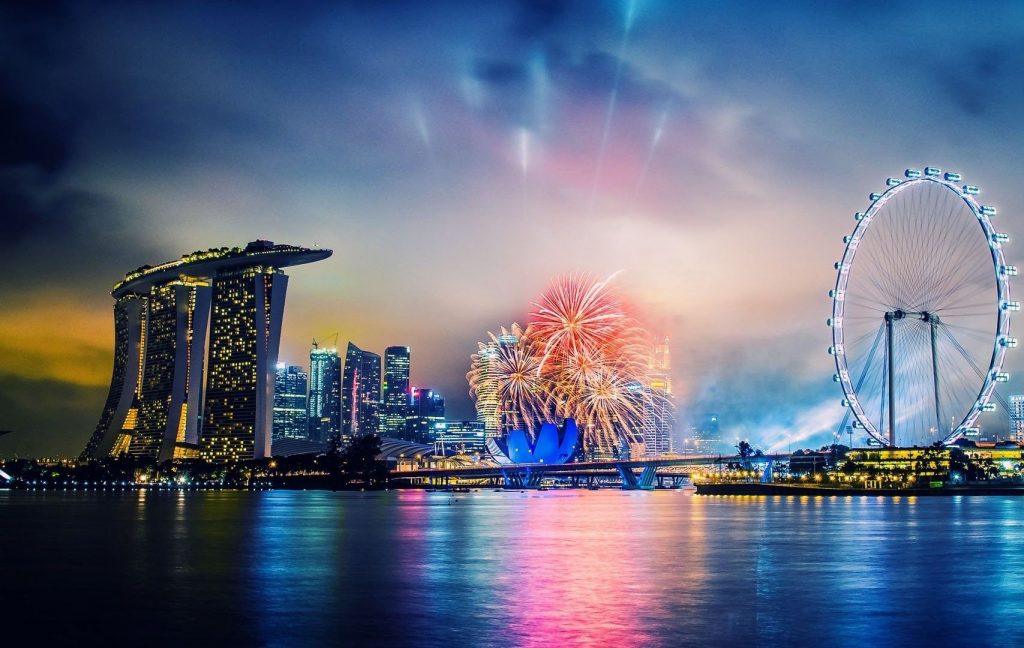 Nagaoka fireworks are amazing, but if you have a chance, please go to Kawakita fireworks next year.
By the way … Yukorin's most impressive fireworks display I've ever seen is "Sangoku Fireworks" in Fukui Prefecture. . . It 's a shame that I wo n't be able to go this year. . .