The Kanazawa citizen marathon was held today in the fall of sports. I live in the neighborhood of the starting point, and traffic restrictions are also required to go to the company, so I went to  work while making various detours. Of course, every year I remember this tournament even if I hate it. I remember that it was sunny every year, but unfortunately it was cloudy and sometimes rainy this year. 
The courses are divided into 3k, 5k, and 10k, so it is a citizen marathon that even beginners and people who do not run on a daily basis can participate. Actually, I also participated in the 5k course 5 or 6 years ago.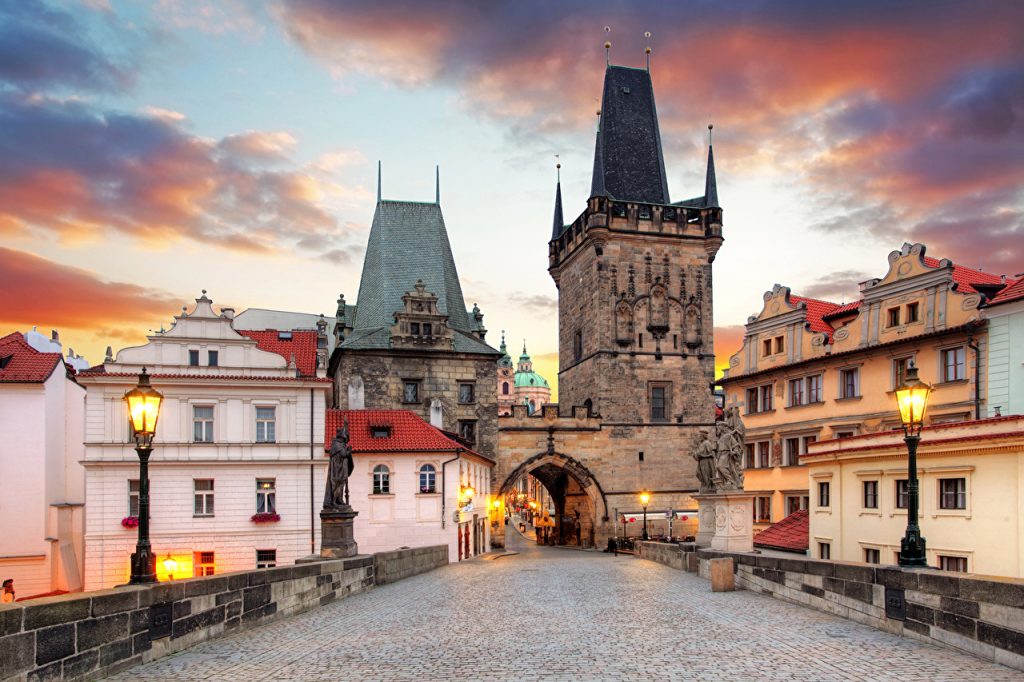 I wasn't very good at sports, so the record at that time was about 35 minutes, so I thought it was difficult to abstain . That said, it was too cool to abstain from 5k. On the way home, I broke up with a friend in a neighborhood bath. I don't want to participate again, but I want this event to continue all the time.