The other day, I went to our reinforced concrete rental apartment tour tour sponsored by Kanazawa City Agricultural Cooperative and sponsored by ASIES Co., Ltd.
As for why Hokkaido, we have partnered with Hizaki Construction Co., Ltd. in Hokkaido to purchase "insulated formwork" as a material, and we are constructing an apartment in Kanazawa. We have been building "Rental-insulated P2 construction method and reinforced concrete rental condominiums" for three years in order to provide Kanazawa.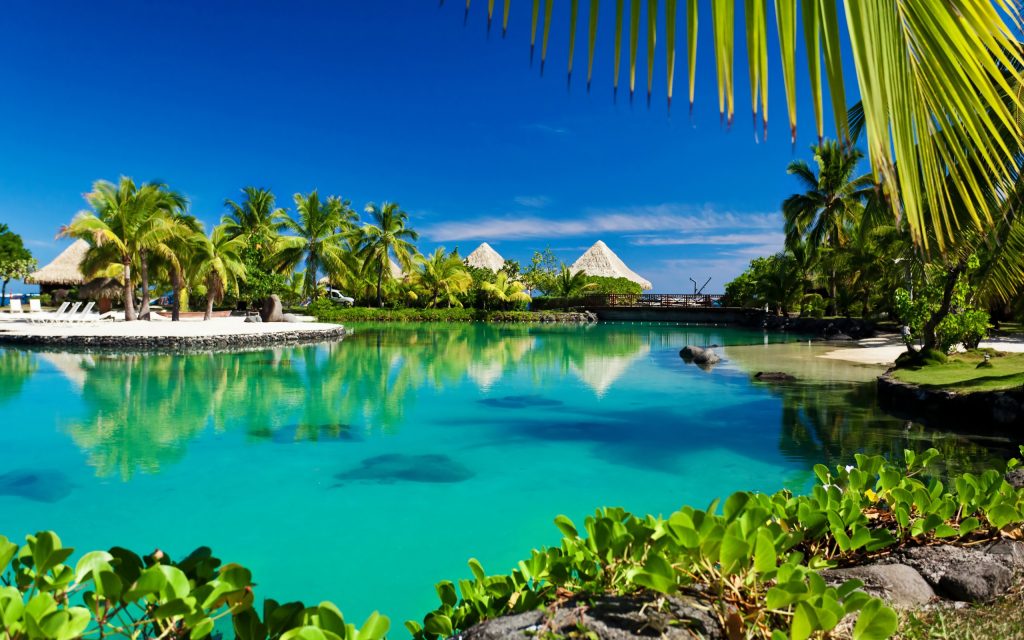 On the day of the tour, we toured the completed property and the site together with 26 owners who are already operating condominiums and apartments in Kanazawa city for 2 days and 1 night. Condominiums and apartments are introduced on the website of ASIES Corporation.
On the night of Sapporo, we had a fun banquet with delicious dinner and liquor, and slept with ramen Yokocho for a night meal. The next day, we went to Furano, a lavender field, Yubari, a lonely townscape and a happy yellow handkerchief. I would like to go private again.