A summer festival was held at the Ace Home Kanazawa store from 4:00 to 8:00 on the evening of Saturday. This time, we sponsored a 24-hour TV program and performed as a charity event. The staff was together and I had a great time and I had a great time returning to my childhood after a long time. I was  really happy because everyone started from a month ago to think about this project . 
We were sorry for the main charity such as "Floating Somen" and Frankfurt, Shaved Ice, Super Bowl, etc. We received 10 yen for the customer, but thanks to the gathering, we collected over 10,000 yen and went to the TV station today . . This time, the staff alone was not enough, and the cooperating companies supported me and it was really a great success. Click here to get what is a typical Japanese summer festival.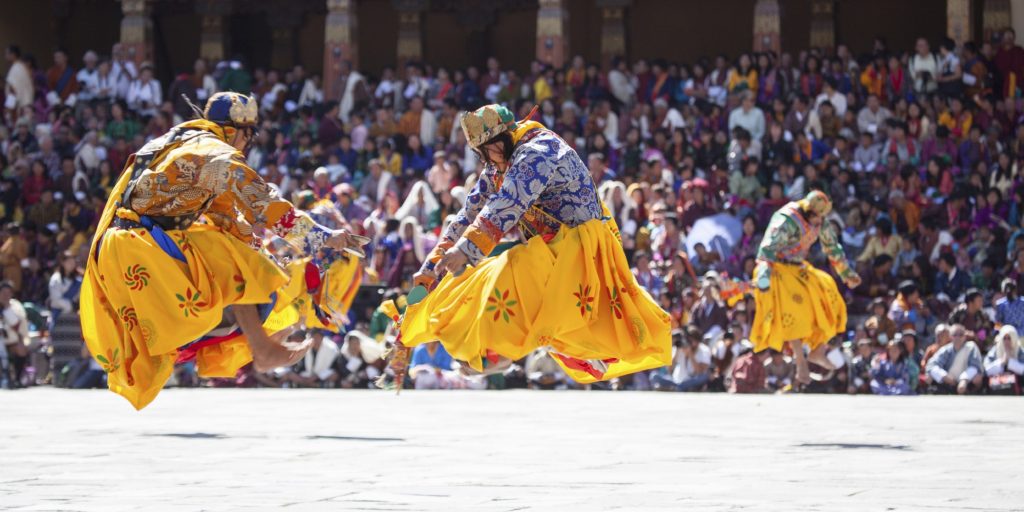 The photos at that time are uploaded below! Even with the cooperation of many people, there were times when I was out of stock of the Super Bowl cups, but I was overwhelmed with my order to start the main sinking noodles, regardless of adults or children When we started watching the faces of the people we were eating, I was so happy that I went to procure noodles and dishes for the second time . Not only noodles, but also Frankfurt and Super Bowl are gone, so it's time for happy troubles ☆ We will continue to think about plans to enjoy and study with you at Ace Home Kanazawa ! Tomorrow we will have a meeting to consider the event policy for September and October . There is no doubt that today 's night will be a day when all the staff can't sleep very hard to think about planning ! !